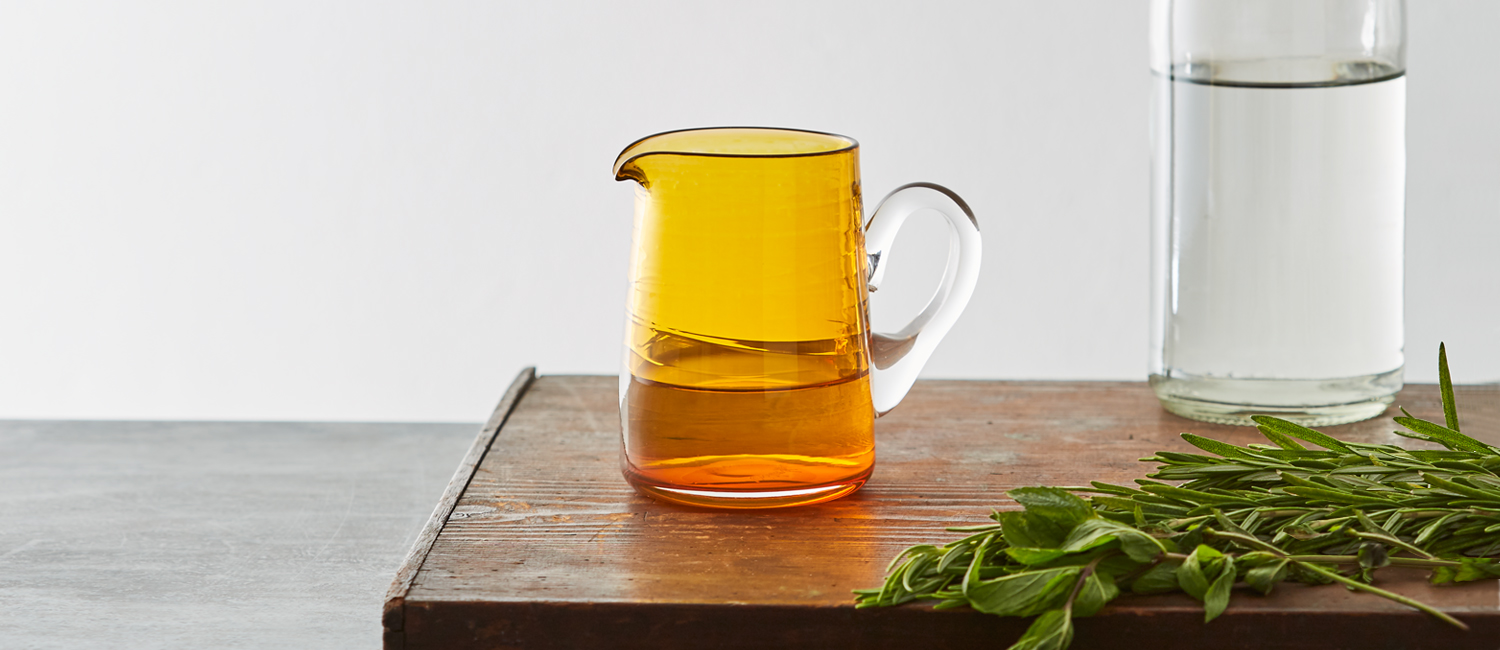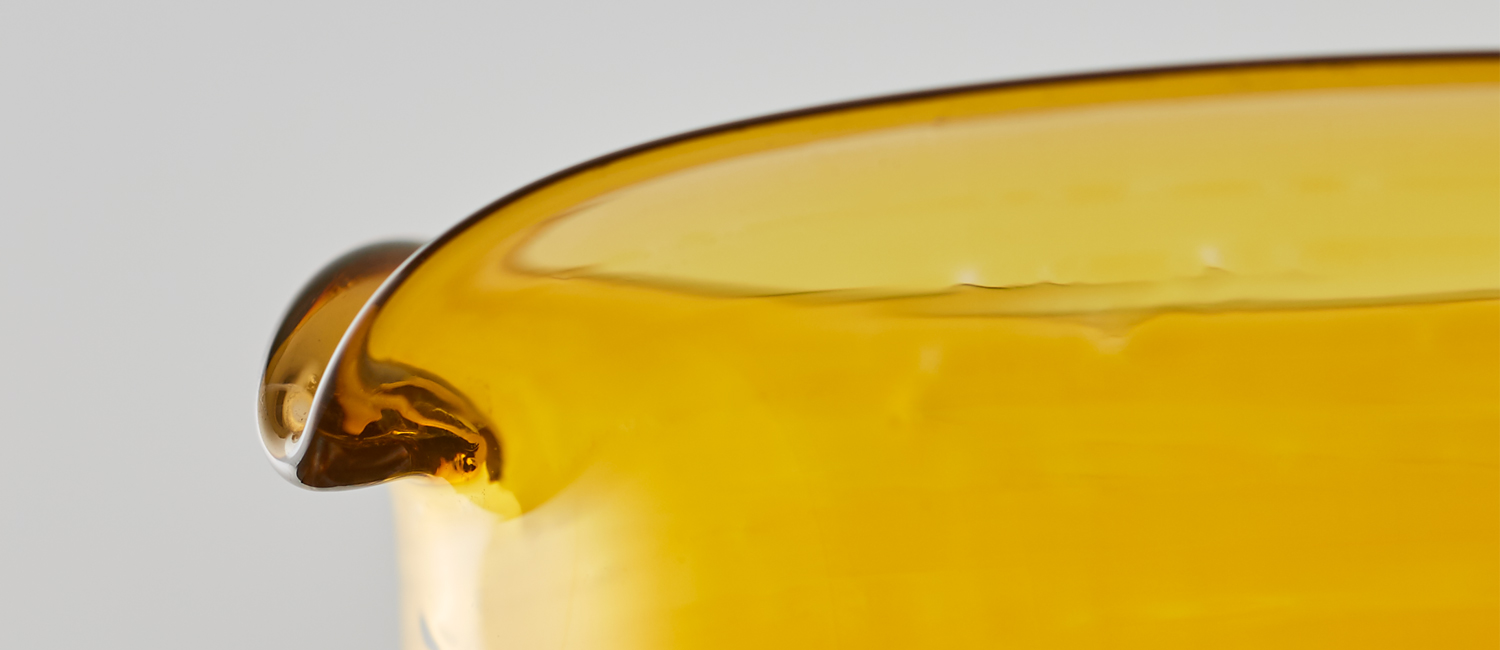 Unique, hand-made glassware for individuals and luxury brands
THE MICHAEL RUH STUDIO creates glassware for individuals and luxury brands. All pieces are designed and crafted by master glass-blower Michael Ruh from his studio in South London. Production is limited to a handful of pieces per day, hand-blown and made from pure, optical-quality glass.
Michael trained at the Institutuut voor Kunst Ambachten and the Corning Museum of Glass (NY) under master glass-blowers William Gudenrath, Ben Edols and Kathy Elliott before setting up his own studio in 2004. His craftmanship has become sought after worldwide.
Award winning BBC4 Film featuring Michael Ruh
MICHAEL RUH is featured in the awarding winning BBC4 Film 'Handmade'. Film maker Ian Denyer captures a beautifully-filmed portrait of Michael Ruh making the summer pitcher jug. Filmed in real time and without voiceover or music, the film's focus is entirely on the craft process, an absorbing, repetitive process of blowing and rolling as Michael delicately teases and manipulates the molten glass into shape. Please view the film here.
The team
THE STUDIO is a partnership between Michael Ruh and wife Natascha Wahl (a fellow glass-blower), supported by several assistants. The creative emphasis is on a modern, discreet, purist aesthetic with minimal embellishment.
Our Shop – simple, beautiful hand-blown glass
THE MICHAEL RUH SHOP sells a selected range of glass tableware, vases and lighting designed and made by Michael Ruh. Production is limited to a handful of pieces per day and all are made from pure, optical-quality recycled glass.
Many pieces feature delicate, abstract line-work spun round the inside. These are Michael Ruh's signature lines – a process of incising into the near-finished shape when hot. The technique has similarities to Bokuseki calligraphy, in the sense that lines must be applied boldly and assertively – there can be no error as the glass records all.
Being hand-blown, all pieces are unique and come signed by Michael Ruh on the base.
Commissioning glass work
WE PRODUCE work utilising traditional and innovative glass making techniques for all kinds of individuals and organisations worldwide. An exquisite perfume bottle, a unique chandelier, a range of signature tableware - the creative journey is never the same but always delightful – and it starts with a friendly conversation about your needs. We listen, explore ideas and create with you.
"I needed outstanding craftsmanship and a real understanding of what I wanted to achieve. Working with Michael Ruh never disappoints." – Lyn Harris & Perfumer H
What can we make for you?
ALMOST FROM the opening of our studio, sixteen years ago, we were commissioned to design and make hand-blown tableware for Calvin Klein in the United States and lighting for Ochre in London. Today, we continue our creative journey with both companies – delivering new designs and repeat orders.
Over the years, we've produced work for many other well-known businesses – Selfridges, Fortnum & Mason, Christian Dior, Liberty, Barneys, Conran Associates, Ally Capellino, Poliform and WHotel to name a few.
We've also assisted individuals with new business development – Perfumer Lyn Harris and her beautiful perfume bottles for Perfumer H and artist Sebastian Cox's Whisky Trolley with The New Craftsmen.